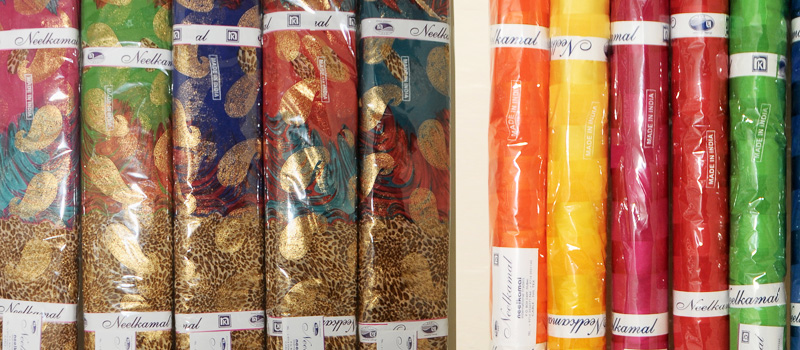 The Neelkamal Group has a Central Purchasing Cell (CPC), specially formed to develop, source, liaise and deliver the merchandise to the Trading Companies of the Group in time, through advance planning, production monitoring, shipment liaison and warehousing. CPC also coordinates all facilitating activities of banking, insurance, customs and transshipments.
The CPC is manned by a team of well-experienced professionals, who monitor and update themselves on product and price dynamics on a continuous basis. They also keep track of the changes in demand, conditions and customer profiles. With well-established producers in different parts of the world, links are maintained to interact on product changes and preferences backed by constant flow of product samples and feedback thereon.
The CPC is headquartered in Dubai.