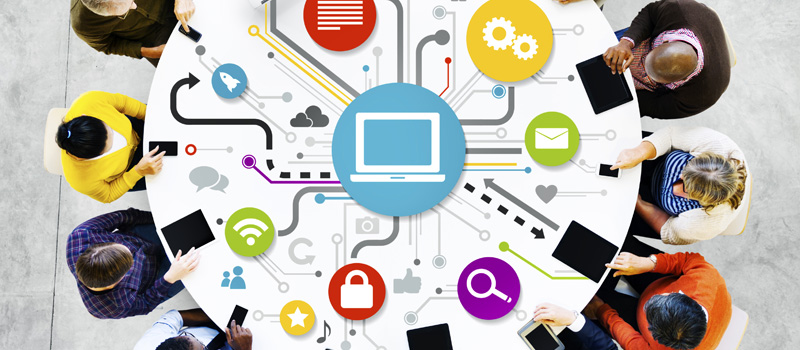 Ashok Bhawandas Awtani – Chairman and Managing Director of Neelkamal Group is among the Top Indian leaders in the Arab World since 2014
Ashok Bhawandas Awtani founded the Neelkamal Group in 1975. Over 6,000 employees work across the group's eight distribution and marketing outlets, Logistics facilities and seven manufacturing units located across 4 continents. Business operations are spread across the GCC, China, East Africa and Eastern Europe. Mr. Awtani's strong leadership and talent for business forecasting have seen the Neelkamal Group blossom over the past forty years and with his business acumen, strategic management and calculated risk taking ability, Neelkamal Group is one of the most respected names in the Middle East today.
2017 – Advanced to 22nd Rank in the Forbes Middle East list of Top Indian leaders in the Arab World.
2016 – Ranked third time in a row among the Top Indian leaders by Forbes Middle East:
2015 – Was featured again among the Top Indian leaders by Forbes Middle East:
2014 – Was featured first time among Top Indian leaders in the Arab World by Forbes Middle East:
Neelkamal Group Chairman and Managing Director Ashok Bhawandas Awtani has been featured in the Forbes list of Top Indian leaders in the Arab World 2014.
Neelkamal Group of Companies which started their operations in 1975 in Dubai as a wholesaler and retail trader of textile goods, has continued to grow and diversify into plastics, logistics, real estate and hospitality businesses through Mr.Awtani's business acumen, strategic management and calculated risk taking ability and is today one of the most respected names in the Middle East. The Group will soon be venturing into the F&B business and opening its chain of restaurants